It's a Life Style!
Financing Options Available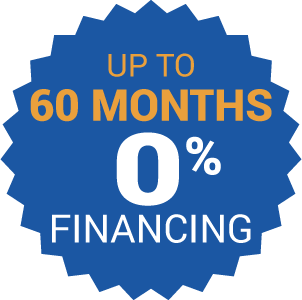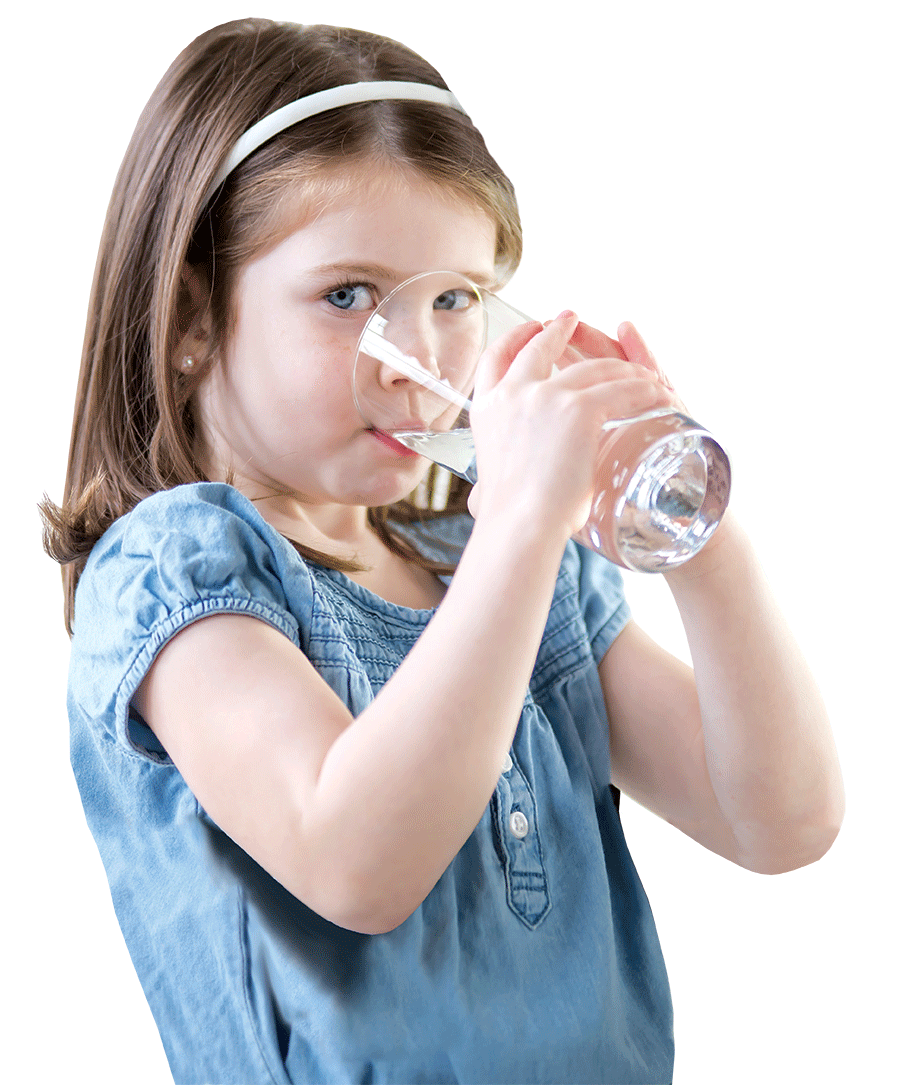 GREAT WATER QUALITY FOR YOU THAT'S ALSO GOOD FOR THE ENVIRONMENT
Prostar Water Inc. is a family-owned & operated company with over 30 years of experience that installs and services industry-leading water filtration and treatment systems. All of our products are manufactured right here in the USA by Puronics®, a company with over 70 years of experience in providing water treatment to over one million Americans. The business is family-owned since 2005 and involved in many community events and fundraisers.
We offer a full range of American-made drinking water and whole-house water treatment systems, all of which use up-to-date advanced technology to ensure your family receives the highest quality water.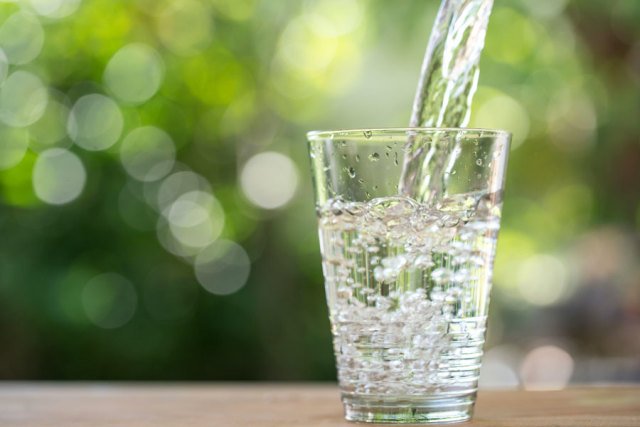 Why Use a Water Softener?
Hard water occurs when there is a significant amount of calcium and magnesium, which is highly prevalent throughout Texas. Hard water will eventually clog pipes and hot water tanks, and complicates soap and detergent dissolving in water A 2009 study found that some water heaters using hard water, failed after 1.6 years.
How Do Water Softeners Work?
Water softeners collect hard minerals within its conditioning tank, and from time to time, flushes them away to drain. Ion exchangers are often used for water softening, replacing the calcium and magnesium ions in the water with other ions, such as sodium or potassium.
Why Remove Chloramine?
Chloramine is a combination of ammonia and chlorine that is commonly used to disinfect municipal water supplies. It can be very corrosive to lead water lines and copper piping. Chloramine can have bad side effects on your skin, such as giving you rashes and dry skin.
Exposure to ammonia breaks down cell structural proteins, extracts water from the cells and initiates an inflammatory response, which further damages the surrounding tissues.
Benefits of Using a Water Softener
Clear, refreshing water
Eliminates bad tastes & odors
Water-using appliances last longer
Dishes are cleaner
Skin and hair are soft and silky
Food & beverages taste better
Save time on house cleaning
Save money on soap, detergents and grooming products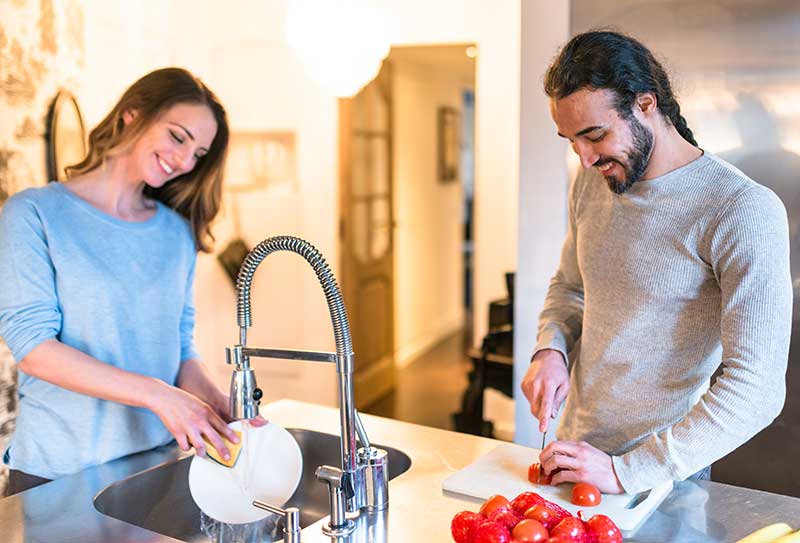 Appliances last longer, clothes and dishes are cleaner, food tastes better.
Financing Options Available